Sagami is devoted to providing the finest quality products
As a pioneer in the condom industry, not only do we meet worldwide safety quality standards, but we exceed them. Right before the launch of Sagami Original 0.01, we have even designed our very own proprietary product testing to ensure that each condom is safe, reliable and of the highest quality.
Public Testing
The standards are determined by the International Standards Organization (ISO).
1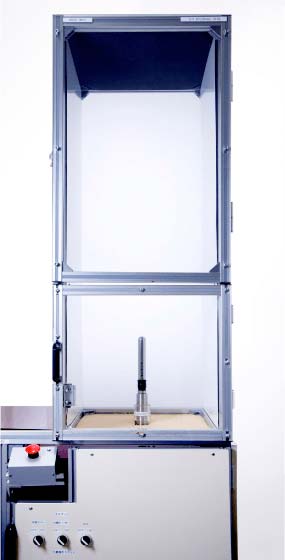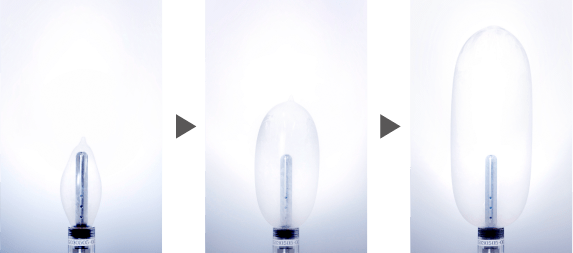 Bursting Test
It is to measure the condom strength. Keep the condom inflated until it bursts and the bursting pressure will be measured, which implies the amount of force that the condom can withstand.
2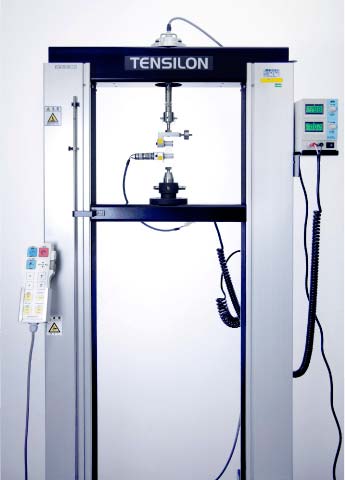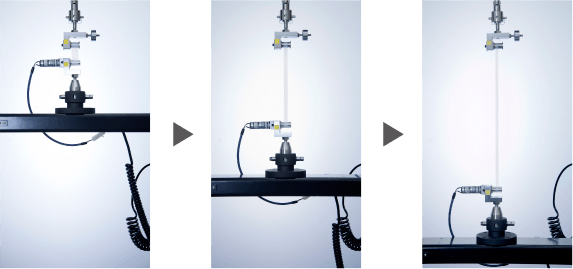 Tensile Test
It is also to measure the condom strength. Slice a band from the shaft of the condom and stretches until it breaks. The force required to break the condom and the amount of elongation at breakage will be measured.
3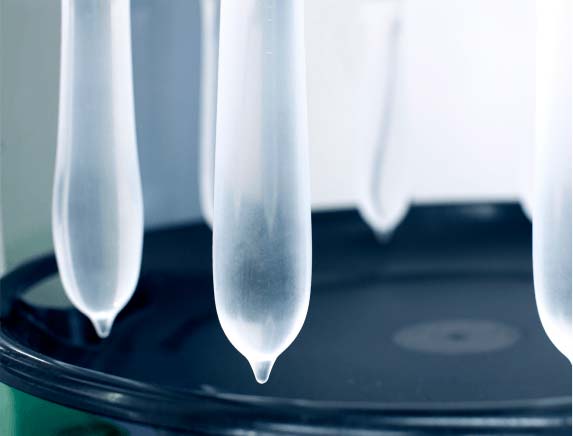 Water Leak Test (Hanging Test)
It is to detect the pinholes on the condom. It involves filling a condom with water and visually checking for leaks.
4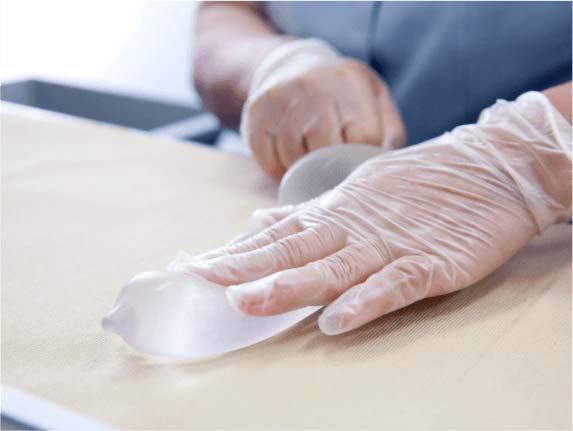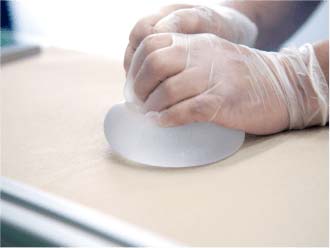 Water Leak Test (Rolling Test)
It involves the hanging condom used in the previous test. Tie its base and roll it over the absorbent paper with hand pressure. Any stains on the absorbent paper will imply that there are pinholes on the condom. It is possible to discover holes that the previous test cannot detect.
Proprietary Testing
These tests were first introduced before the launch of Sagami Original 0.01.
1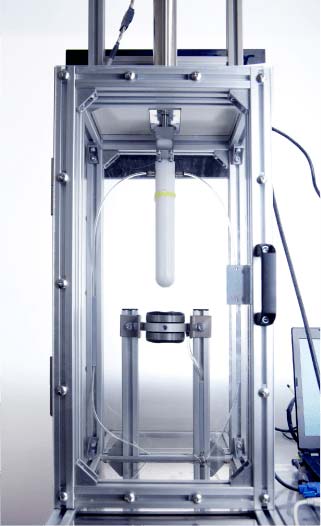 Friction Tolerance Test
With the help of piston motion, this test determines how much friction a condom can withstand during actual use.
2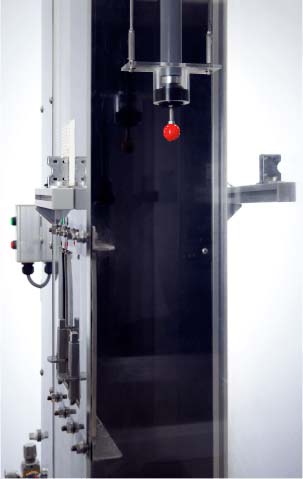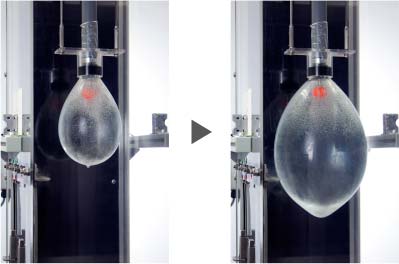 Water Expansion Test
This test focuses on condom tip strength. The tip of the condom is filled with water until it can no longer handle the force exerted by gravity and bursts.