Everything you need to know about condoms but are too shy to ask
Condoms should not be taboo. That's why Sagami Workshop is designed to answer all questions regarding condoms you may have, in a fun and interesting way. So far, we have organized multiple workshops with colleges as well as charities and NGOs.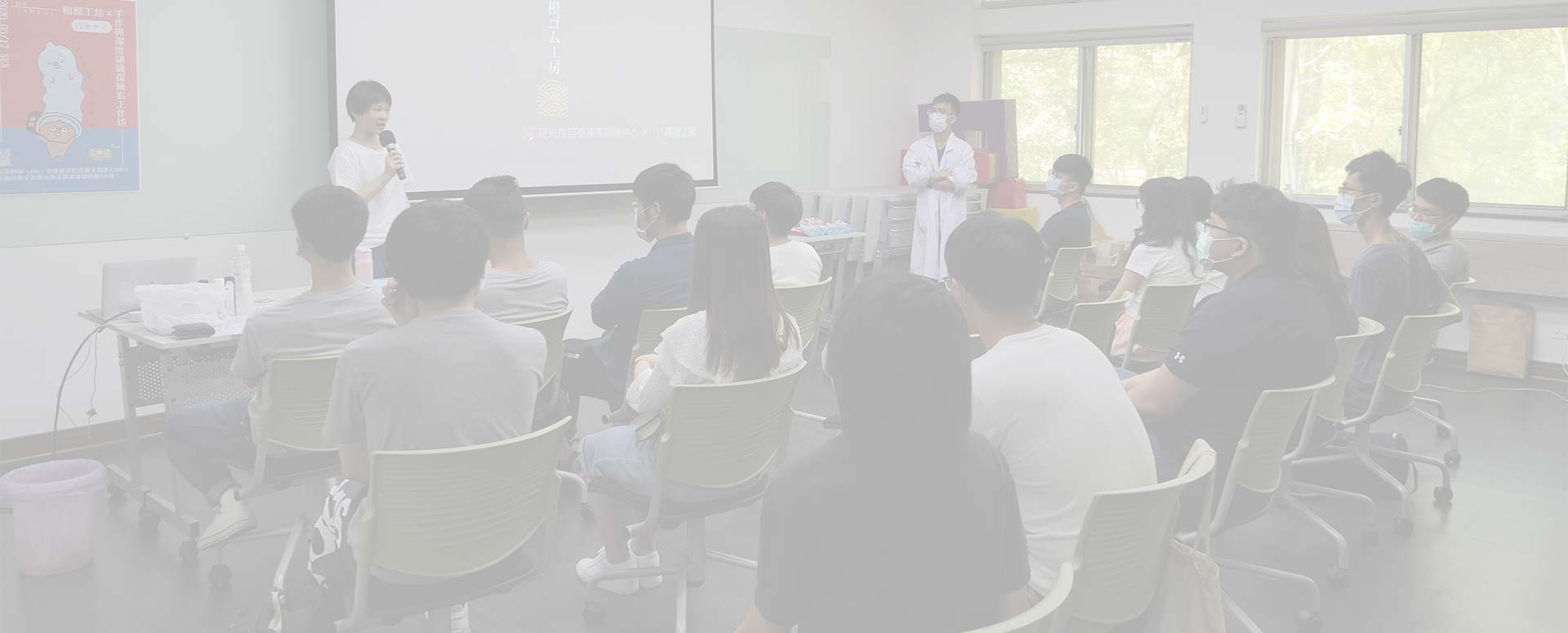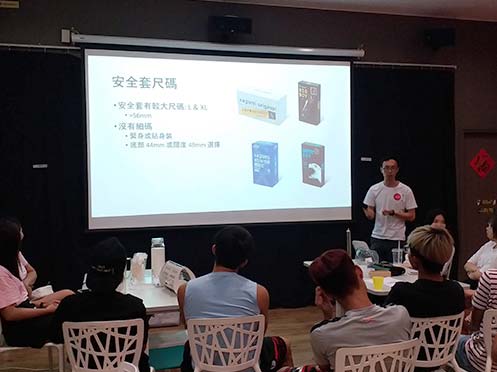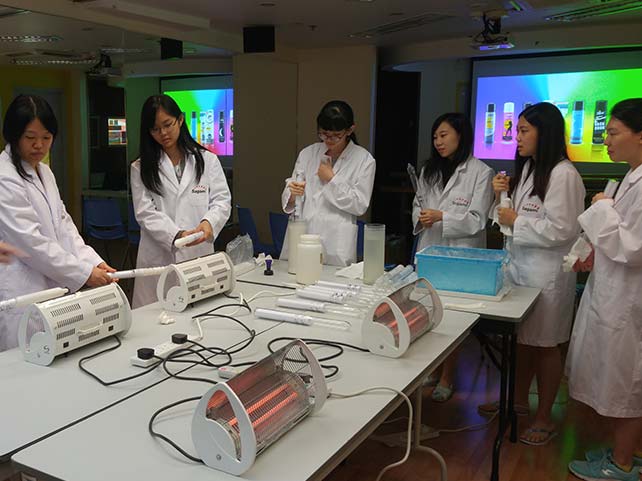 The workshop consists of 2 parts:
a lecture session and a lab session. During the lecture session, we will walk you through 4 topics about condoms, including Specification & Packing, Manufacturing, Quality Assurance (QA) Testing and Video Sharing. And after that, you will learn how to make a latex condom from scratch, with the craftsmanship techniques our founder developed over 100 years ago.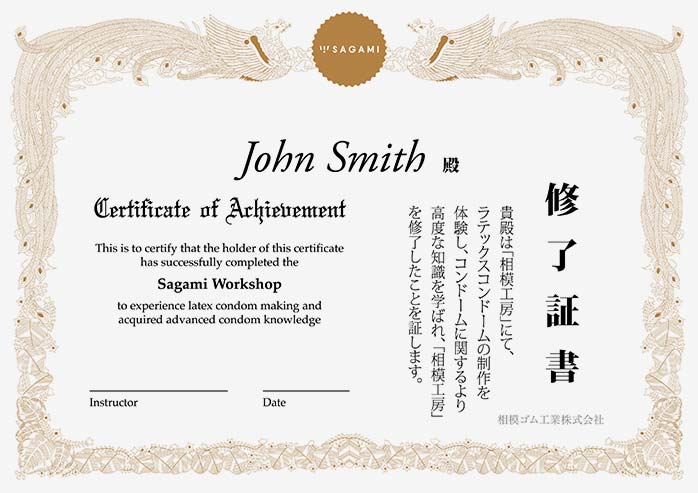 Once you complete the workshop, you will be presented with a certificate. So far, more than 1,000 participants across Japan, Hong Kong, Singapore and Taiwan have participated in Sagami Workshop and acquired advanced knowledge about condoms.
Our Certified Instructors
All our instructors are well-educated and have completed the Certified Sagami Condom Workshop Instructor program. They are certified by Sagami to conduct Sagami Workshop.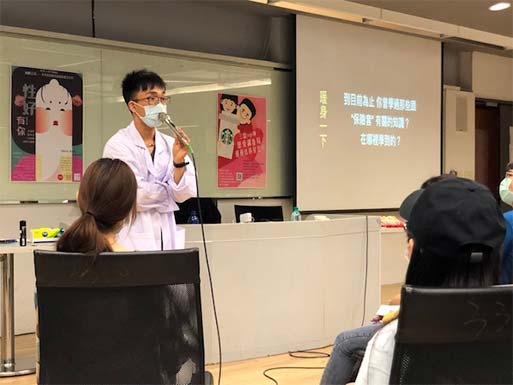 Past Events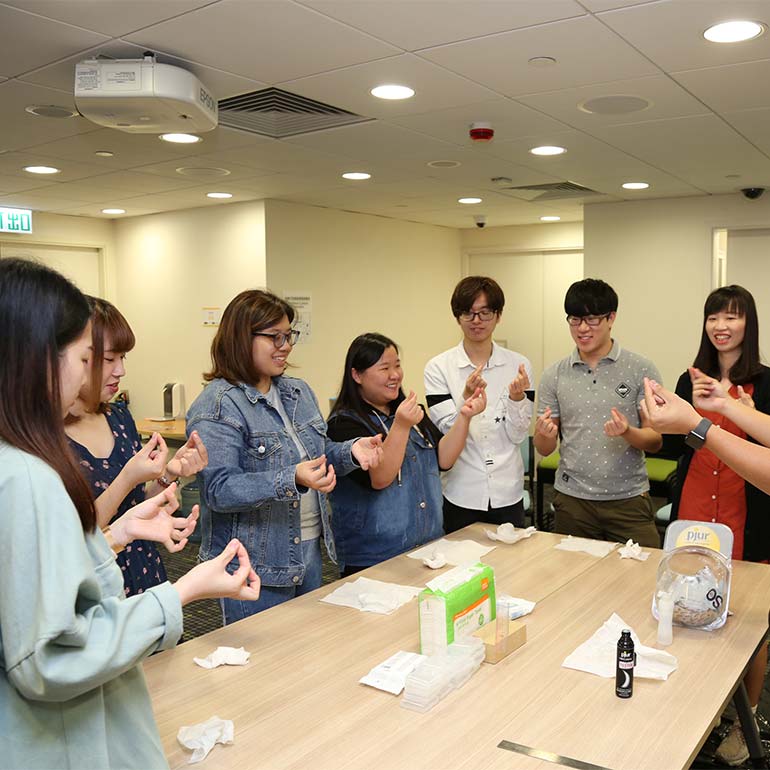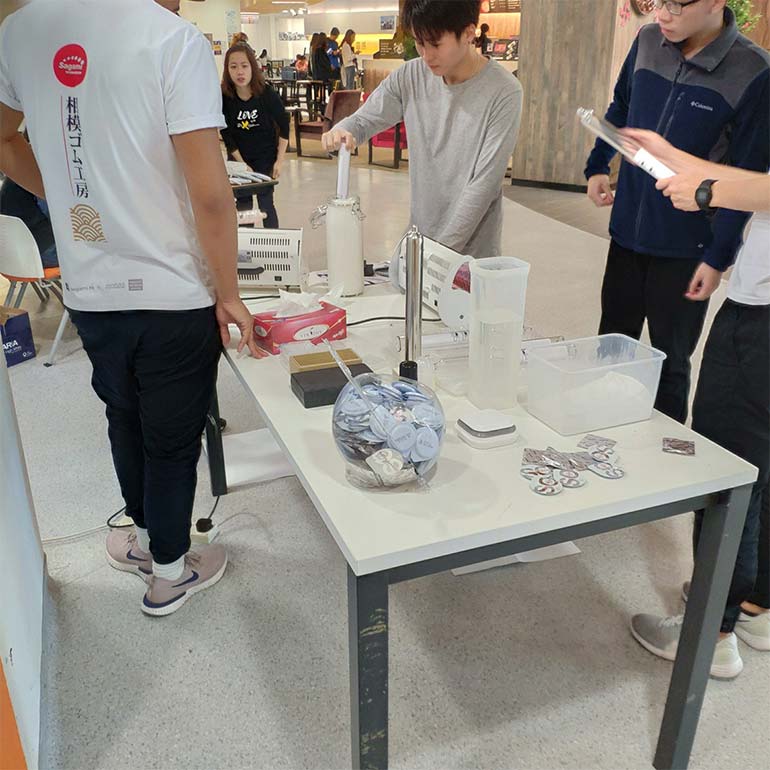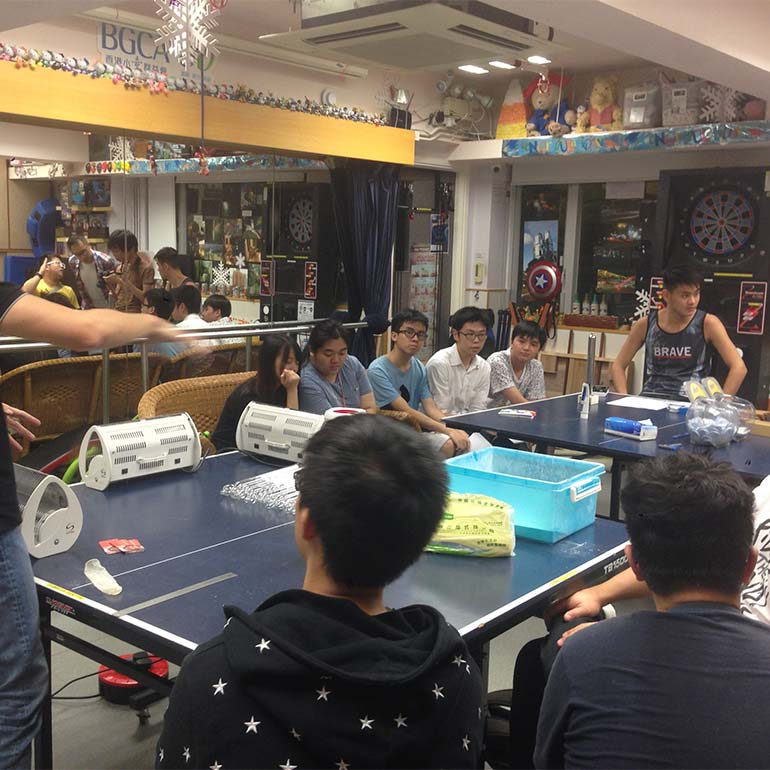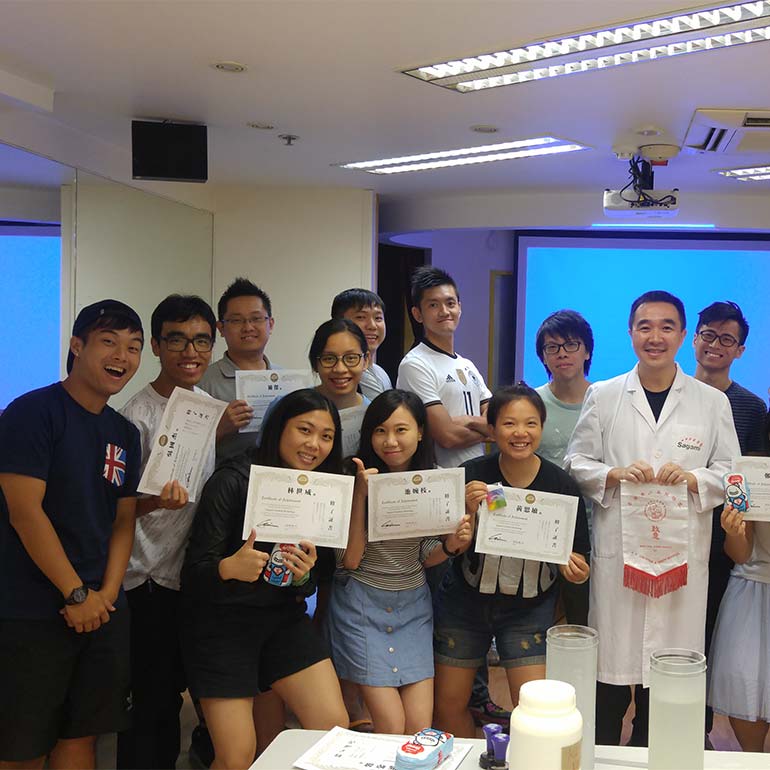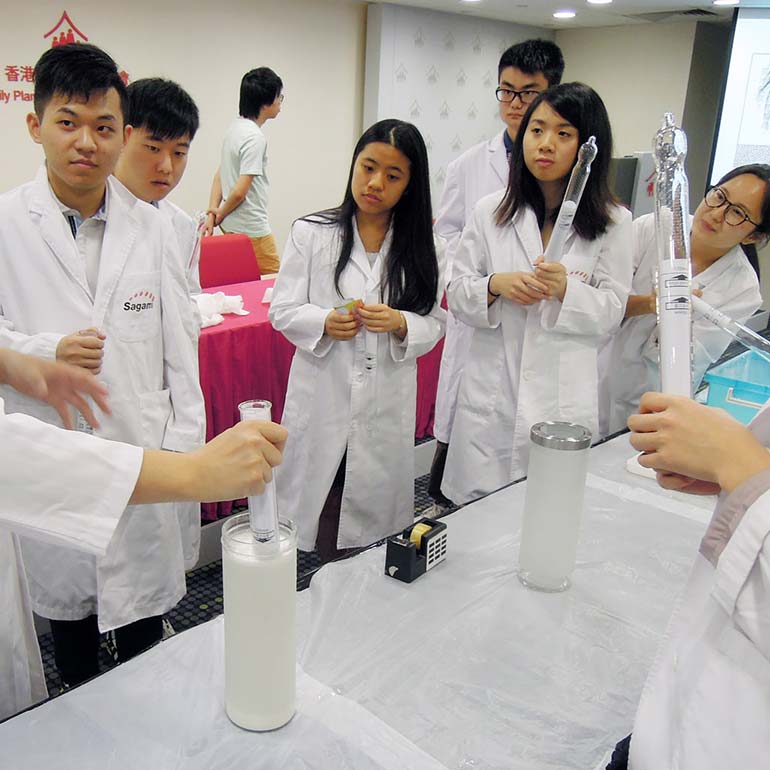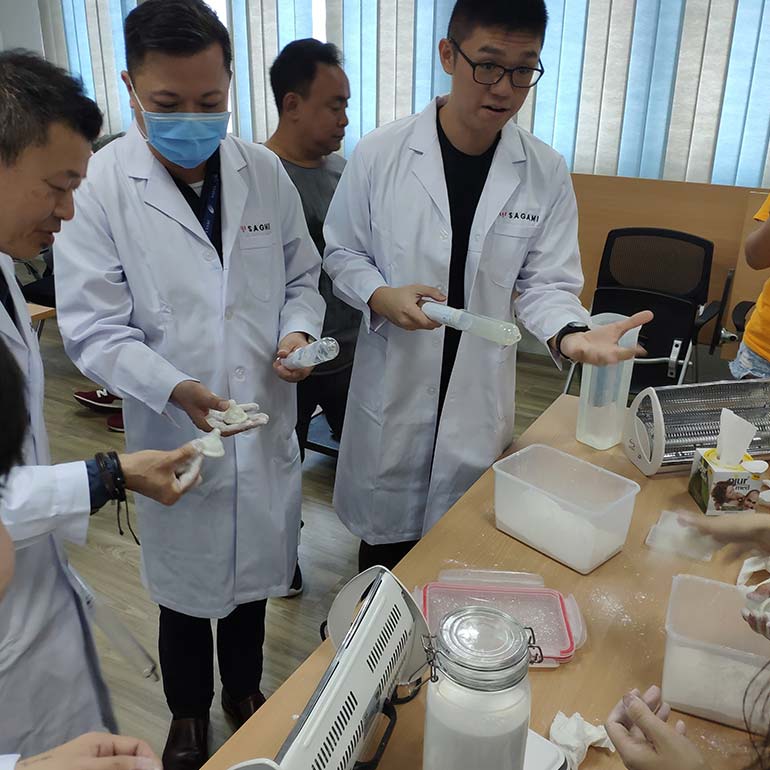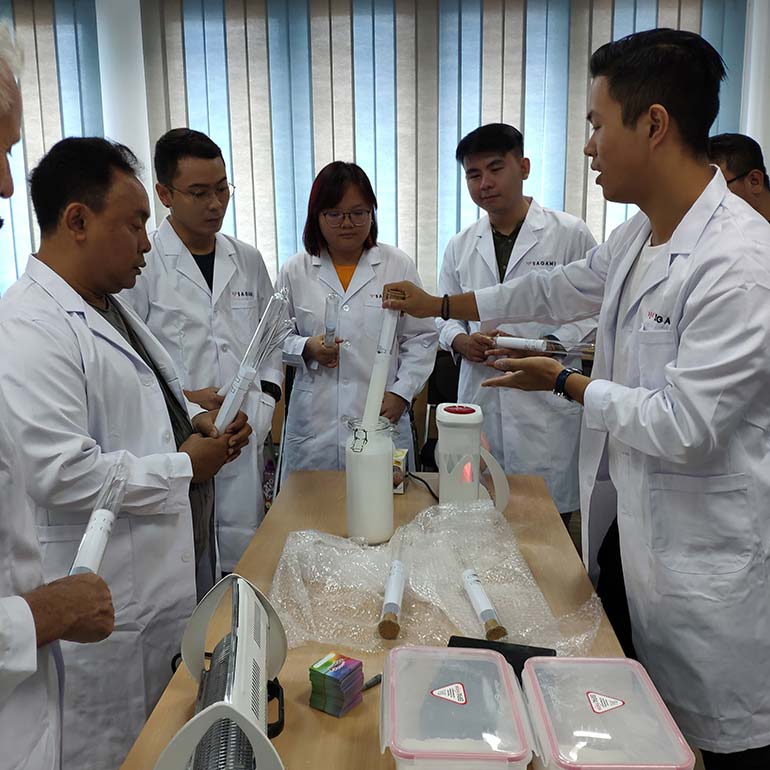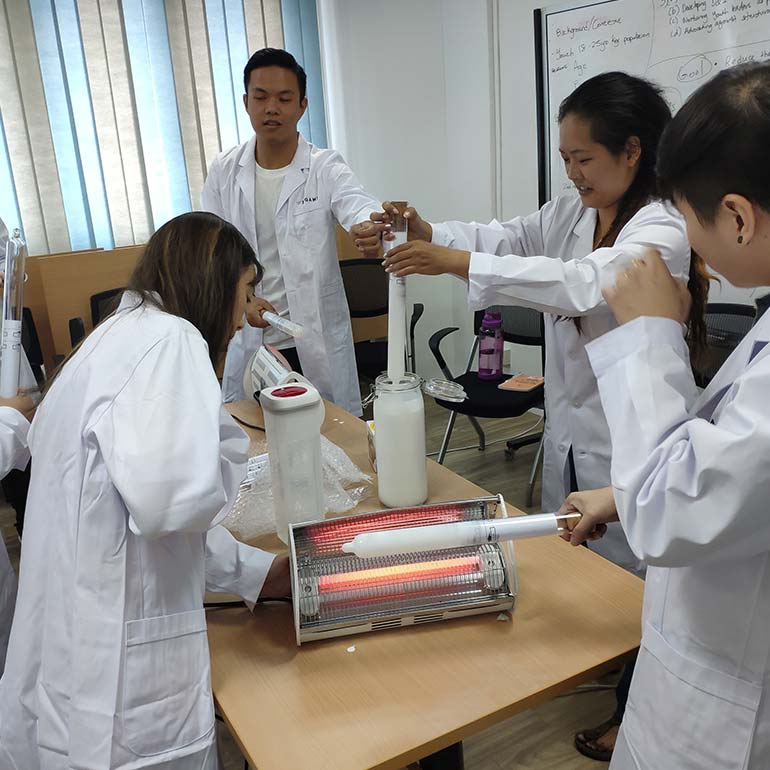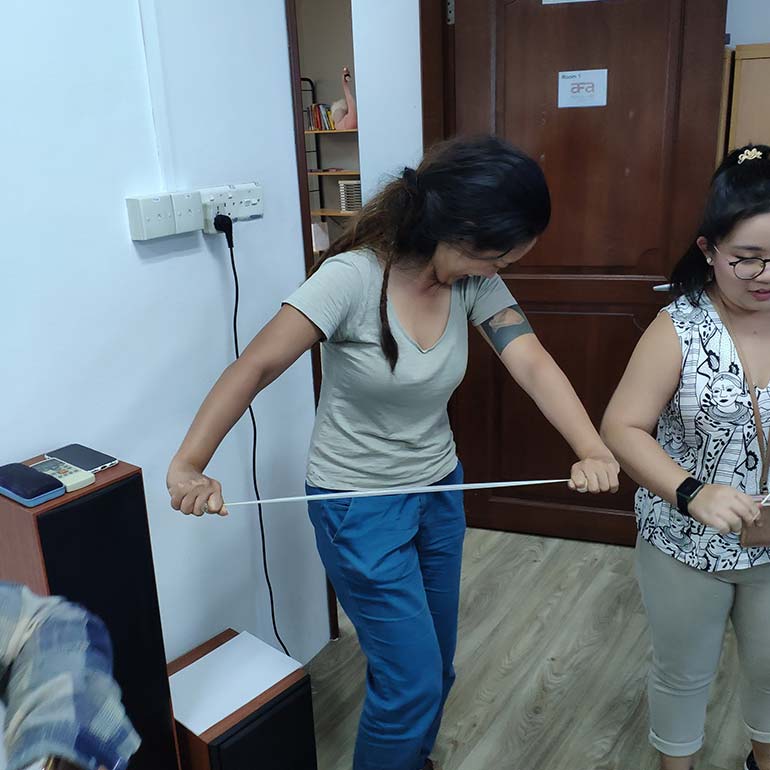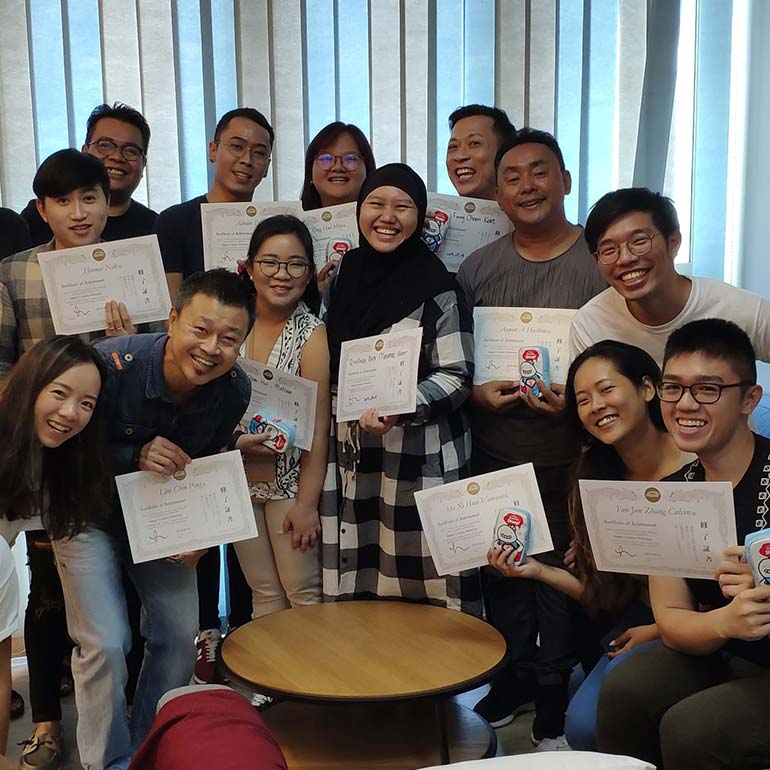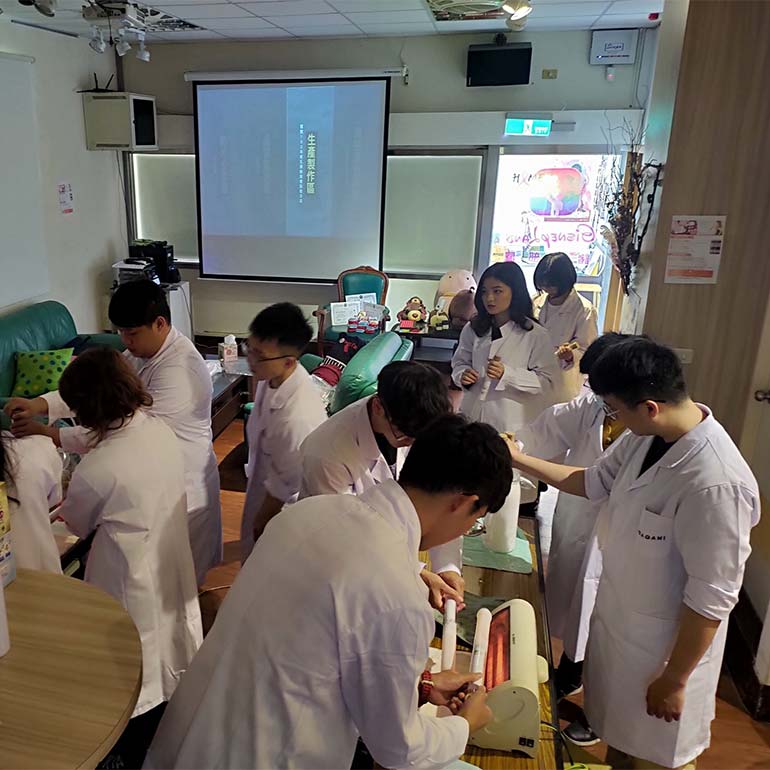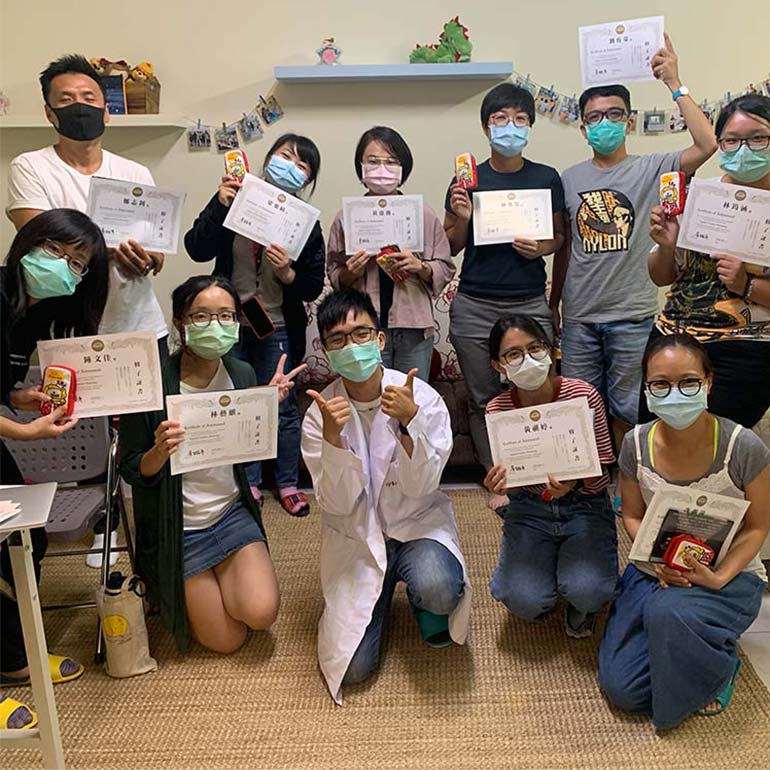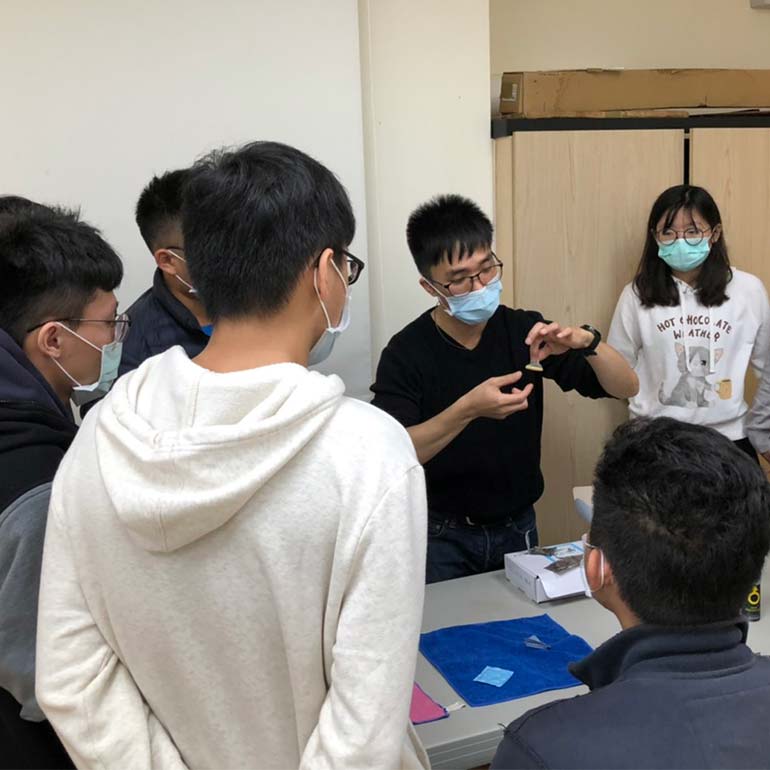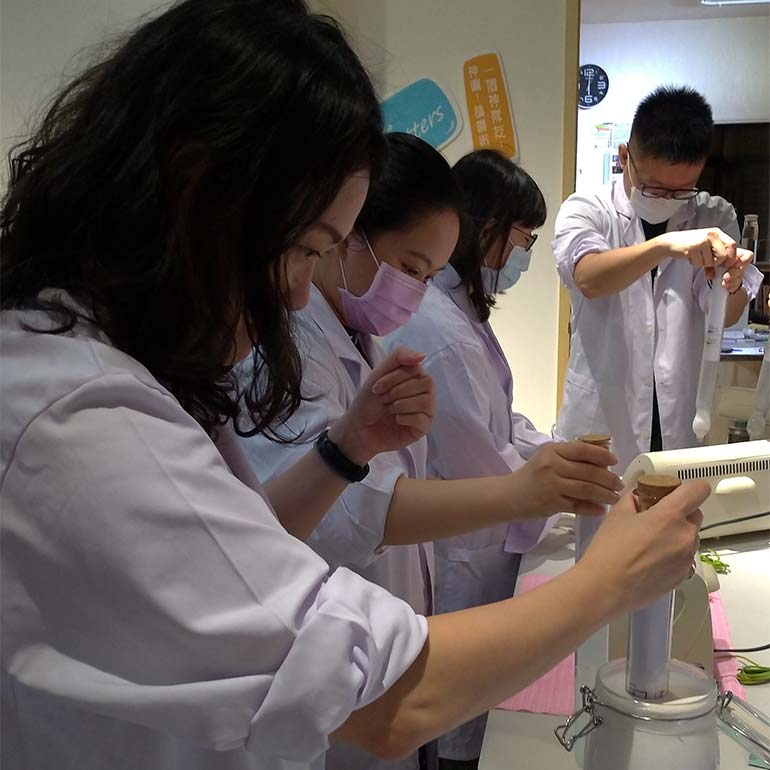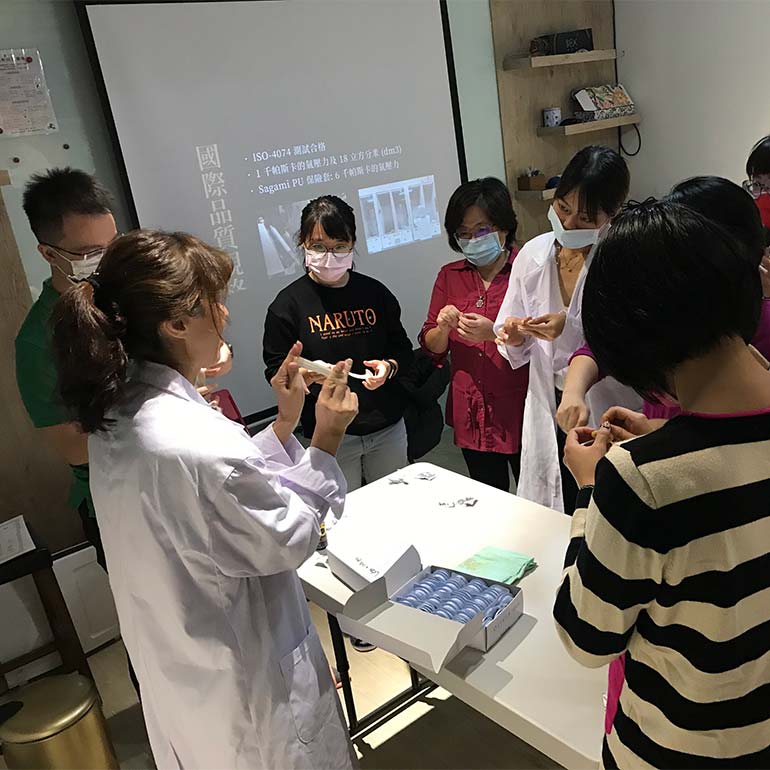 Request a Workshop
If you would like to host a Sagami Workshop at your NGO or educational institution, simply email us at info@sagami.uk. The workshop is completely FREE. Just let us know a bit more about your needs and we will contact you as soon as possible. Please note that a minimum of 20 participants is required.